WORK/LIFE
Our first NFT drop is Work/Life, a collection of 1/1 photographs and poems – each a unique migrant story.
It focuses on the lives of two main groups of migrant workers in Singapore: construction workers and domestic helpers.
On its own, each piece shares a snippet of migrant life away from their home countries. Together, this body of work forms part of the collective experience of migrant labour around the world.
Launching soon on
Foundation

.
YULIA
West Java, Indonesia

Yulia is a domestic helper and poet who has spent almost half her life in Singapore. Whenever inspiration strikes, she'd pen them down quickly on her notes and arranges them only after the family she's caring for goes to bed. Her works have been featured in anthology books in Singapore and Indonesia.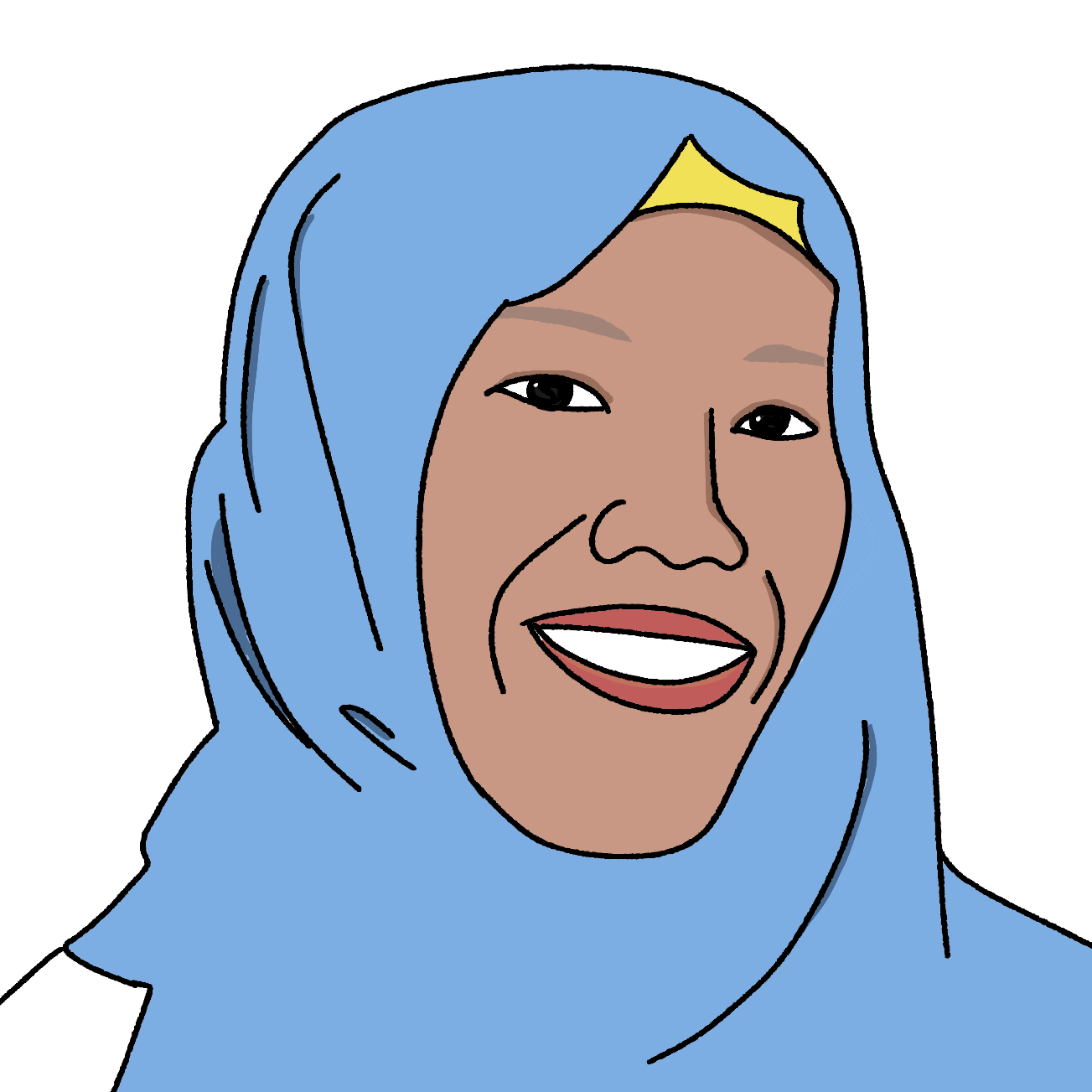 ARTIKA
Indonesia
Artika works as a domestic helper in Singapore. She writes poems between completing daily chores for her dementia-stricken employer of 10 years. Her poems reflect the heartbreaks she experienced and her longing for a complete family.
RC
Bangladesh


RC is a Quality Controller by day, park poet by night and an all-round community hero. In the past decade, he has taught English classes and organised numerous cultural events and talent shows.
SAM
Singapore
Sam is a third-generation Singaporean. He currently teaches at Nanyang Technological University's communication school. These images are part of a decade-long project to document the lives of migrant labourers in Singapore.
REVENUE + ROYALTY SPLITS
Half of all revenue from this drop will be dedicated to funding future drops and onboarding initiatives. The rest of the revenue will be distributed to the artists and the working team.

Royalty: 10%